Title
Reading Choice Questioned by S.C. Police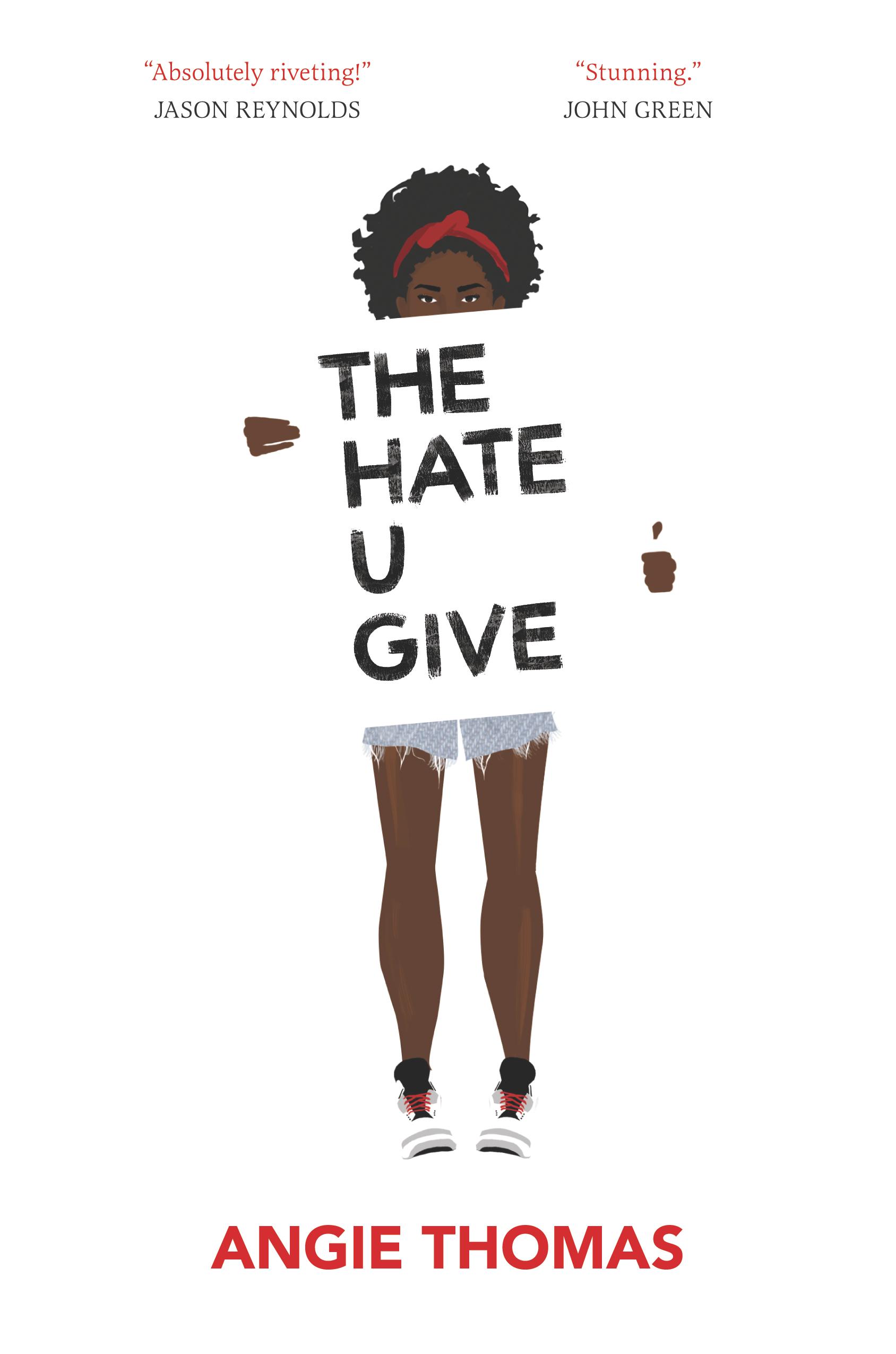 A Charleston, S.C., police advocacy group requested the removal of The Hate U Give by Angie Thomas from high school summer reading lists, The Post and Courier reports.
The novel opens with the narrator's firsthand account of a white police officer shooting and killing a 16-year-old black boy named Khalil. While the book is a work of fiction, the exposition mirrors the real-life shootings of Tamir Rice and Antwon Rose. The Charleston-area Fraternal Order of Police chapter, Tri-County Lodge #3, claims the book is an indoctrination of distrust of police.
In response, Wando High School in Mount Pleasant has kept the book on college preparatory lists but added four more options.
The book is also assigned summer reading for incoming freshmen at the College of Charleston. At least one parent has voiced opposition to the book, calling it "heavy duty indoctrination with dire consequences" in a letter to the editor to The Post and Courier.
Sara Peck, an English teacher at the University School of the Lowcountry, has taught the book before and came to the book's defense.
"Maybe [the Fraternal Order of Police] could spend less time censoring books and more time teaching empathy among themselves -- or how to not kill black people," Peck said to the Post and Courier. "It seems there could be a better use of their time."
Opinions on Inside Higher Ed
Inside Higher Ed's Blog U