Creative Course Finder: Sharing Projects Across the Pond
Engineering students in Michigan will troubleshoot circuits and then swap findings with students in Ireland to complete their projects.
Welcome back to Creative Course Finder, our periodic look behind the scenes at classroom innovation. If you think your course qualifies for this series -- or if you've heard about a course that could fit -- send us a note at [email protected], or comment below this article. We'd love to hear from you.
Institutions: Central Michigan University and the Waterford Institute of Technology in Ireland
Course: Electrical engineering with a twist: students in two courses -- one at each institution -- will design a circuitry project and then pass their work digitally to students at the other institution, who will interpret the half-finished design and turn it into a working circuit. The two professors (Kumar Yelamarthi at Central Michigan, Frank Walsh at Waterford) will also offer several guest lectures via videoconference to offer an international perspective and broaden the course content. Yelamarthi will share his expertise on hardware, while Walsh will focus on his knowledge of software.
"Most of the content of the course will be the same, but the two faculty members participating have complementary expertise," said Jane Matty, acting dean of Central Michigan's college of science and engineering.
Students in each course will develop and use digital tools to troubleshoot a circuit in the classroom. When the time comes, they'll send documentation and those digital tools to the other class, who will tweak and use them to work on their own hardware. It's unlikely that the products from the two classes will be identical.
"It might not be straightforward. It is a deeper thinking involved," Yelamarthi said. "As they move forward, they can see the process through completion and try to connect both of them together into one big module."
The instructors plan to work together to ensure that students are able to complete both parts of the project.
"It's up to Kumar and I to design the module such that there is a logical connection with both sides of the module/delivery and that this is apparent to the students," Walsh said. "The idea would be that they continue to develop that half-finished project, or at least reuse aspects of it to produce a more advanced result."
Origins: The partnership grew out of an existing relationship between the two institutions. Waterford's former head of school connected the two instructors because of their shared research interests. During early conversations, they realized students could benefit from their overlapping specialties.
Yelamarthi has also felt in recent years that the structure of engineering courses -- learn a concept, create a module, "complete it and move on" to the next lesson -- doesn't reflect the collaborative environment students will experience in the workplace. He hopes the international partnership will help students understand how to work as a part of a larger ecosystem.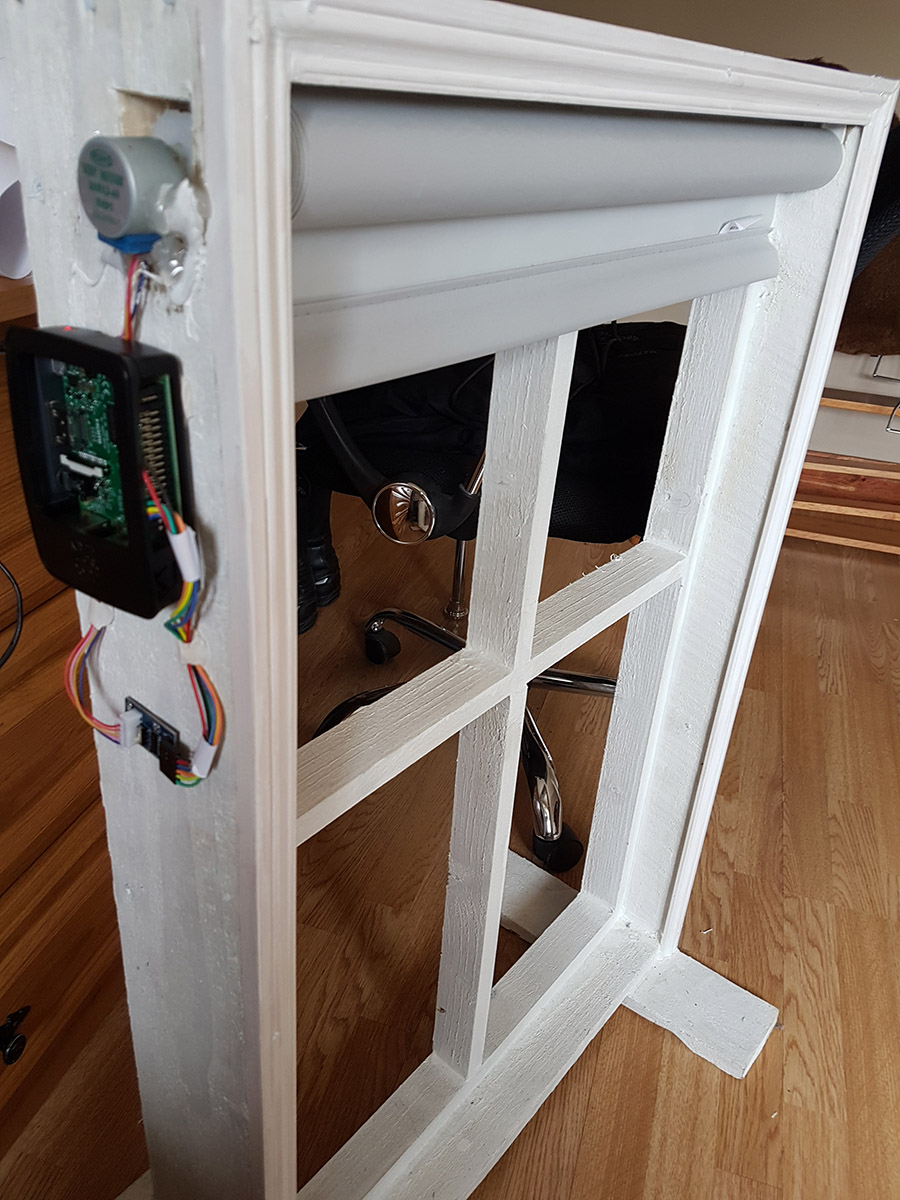 Challenges: Ireland is five hours ahead of Michigan, which means there will be only a slight overlap in business hours. Walsh's course is typically delivered in a four-hour lab block, but he's planning to convert it to a pair of two-hour sessions to better accommodate collaboration between the classes.
The two institutions also have slightly different semester schedules, which will require some additional coordination.
Walsh plans to model the new version of his course after Yelamarthi's flipped approach, which emphasizes hands-on work during class time and readings for homework assignments.
Goals: Companies like Microsoft are making major investments in Ireland, which means students at Central Michigan will benefit from connections and expertise they develop across the pond, according to Yelamarthi.
"This is something that will encourage more students and get them more familiar with a different nation and a different culture," Matty said.
Matty sees potential for the partnership with Waterford to grow beyond this one class, and into research as well as the classroom. Yelamarthi and Walsh also foresee the partnership extending to research, and Walsh hopes working with Central Michigan will help his institution strengthen the online courses it offers to a handful of U.S. companies.
Read more by
You may also be interested in...
Inside Higher Ed's Quick Takes