Tornado Damages U. of Wisconsin at Platteville
Several buildings sustained damage when a tornado struck the University of Wisconsin at Platteville Monday evening. There were no fatalities or serious injuries, but damage assessment is continuing. University officials said that they were committed to being open on time for students who arrive in the fall.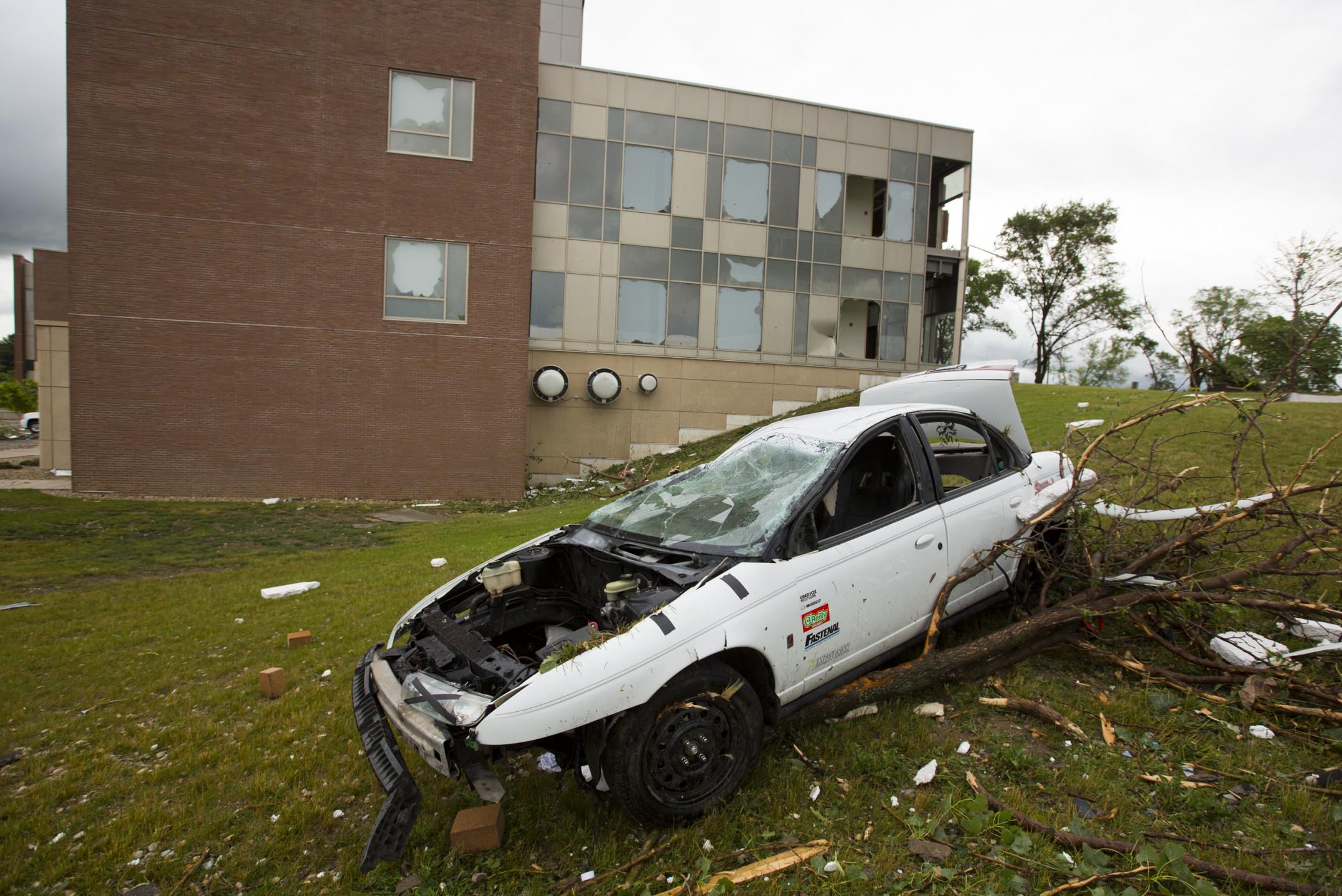 Topics
Popular Job Categories
Related Jobs
NTC is a customer-focused, accessible provider of innovative lifelong learning that builds a globally competitive workforce. The College's 5,900...
Now celebrating its 50th year , Anne Arundel Community College (AACC) officially opened Sept. 18, 1961, with 270 students meeting for late afternoon...
Most
Past:
Day
Week
Month
Year